There's a lot of awesome stuff floating around the 'nets these days, and I figured I would shed some light in the direction of a couple blogs/projects that caught my eye in the last week. Might become a regular feature...
If you haven't already seen these, go check them out.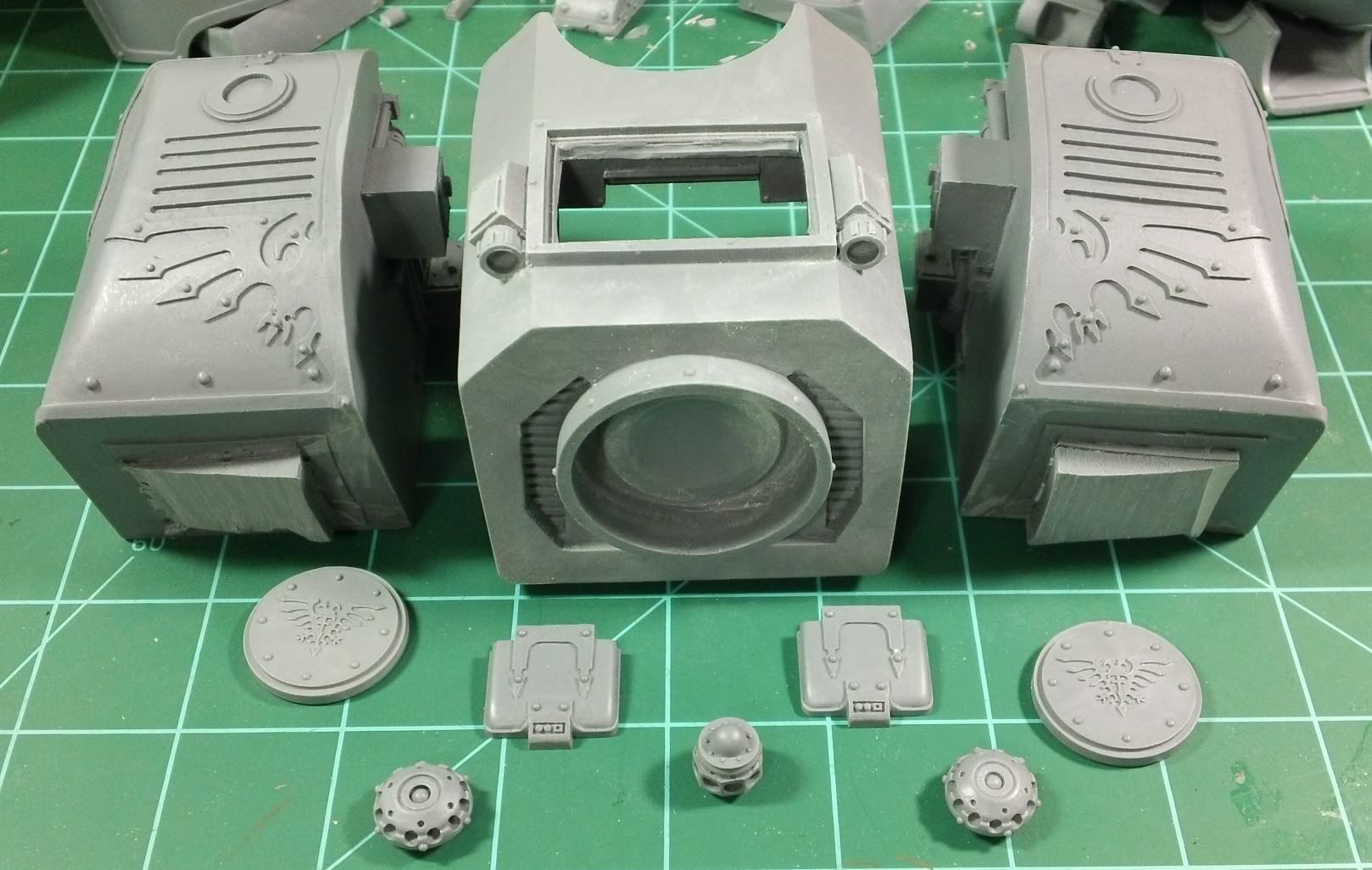 Over at
The Inner Geek
, Brian's been continuing his Titan building process. It's been fascinating to watch, and the details are glorious. ...now if only I had enough disposable income to do that kind of thing myself... or a fancy top hat to pawn, as was the case with Brian, apparently. ;)
Adam over at
Space Wolves
is hosting a
weekly web-comic
, and boy does it look fantastic. The art style is quite envious (the artist is Nacho Fernandez -comic artist extraordinaire!). I've played with doing the occasional web-comic myself, but my style is not nearly as refined as his. Amazing work.
Jawaballs
is in the process of making another
life-size banner
, this time for the guys at
Hogs of War
. Jawa's banners look amazing, and I've been considering commissioning one myself.